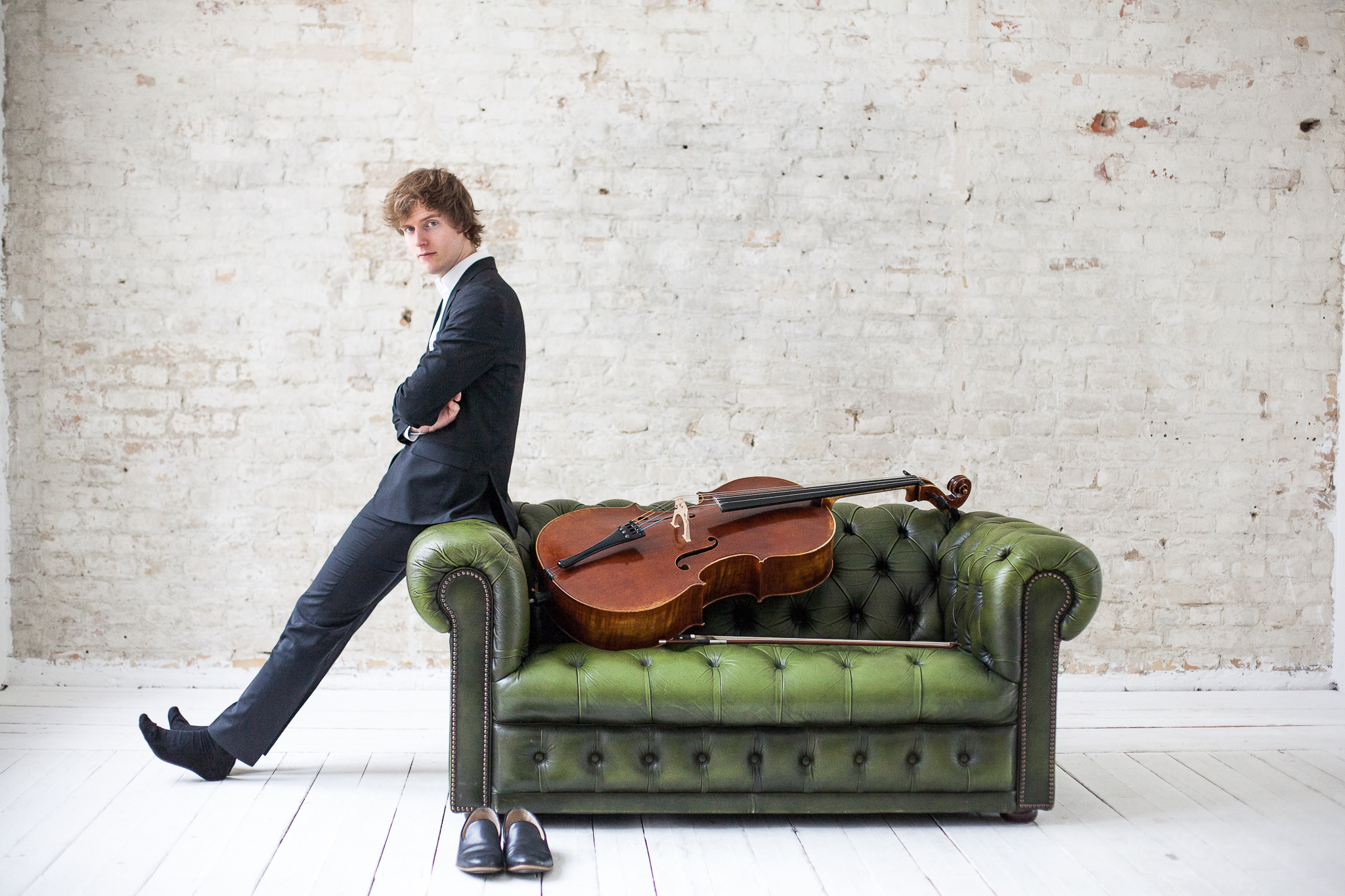 Johannes Przygodda (born 1993 in Berlin) made his debut with orchestra in the age of eight in the Berlin Philharmonie and later played with orchestras such as the Berlin Symphony Orchestra, the German Symphony Orchestra, the Berlin Radio Symphony Orchestra, the State Orchestra Brandenburg and the Philharmonic Orchestra Baden-Baden - under guidance of Michael Sanderling, Heribert Beissel, Evan Christ and Pavel Baleff for instance.
Johannes Przygodda was first-prize winner of several national and international competitions, e.g. at the national cello competition "Jugend Musiziert" (together with two spezial prizes) and at the International Dotzauer-Competition. He also became semifinalist at the International Lutoslawski Competition in Warsaw (2013) and was supported with a loan instrument from the "Deutsche Stiftung Musikleben" for several years.
One of the main passions for the young cellist is the chamber music. Therefore he was invited e.g. to the Akoesticum Talent Programme 2016 in the Netherlands where he played chamber music concerts which were be broadcasted on the Brava Television Channel and in 2018 to the Chamber Music Academy Hohenstaufen.
Johannes Przygodda received his first cello lesson at the age of five. Two years later he became a "Jungstudent" (Precollege) at the Hochschule für Musik "Hanns Eisler" Berlin . Among his teachers were Sabine Andert, Josef Schwab and Stephan Forck at the Hochschule für Musik "Hanns Eisler" in Berlin and Clemens Hagen at the Mozarteum Salzburg. Currently he is continuing his studies with Jerome Pernoo at the Conservatoire National Supérieur de Musique et de Danse in Paris. Very important mentors for him were Wolfgang Boettcher and Heinrich Schiff.
In addition to his studies he attended masterclasses among others with Frans Helmerson, David Geringas, Jens-Peter Maintz and Wolfgang Emanuel Schmidt.
Since 2009 Johannes is admitted to the "Internationale Musikakademie für musikalisch Hochbegabte" and in 2016 he was supported by the "International Music Academy Liechtenstein".
Johannes Przygodda plays a Cello by Ragnar Hayn, built in 2010.
Due to his interest in politics, between 2015 and 2016 Johannes was studying Law at the Humboldt- University Berlin in addition to his main studies in music.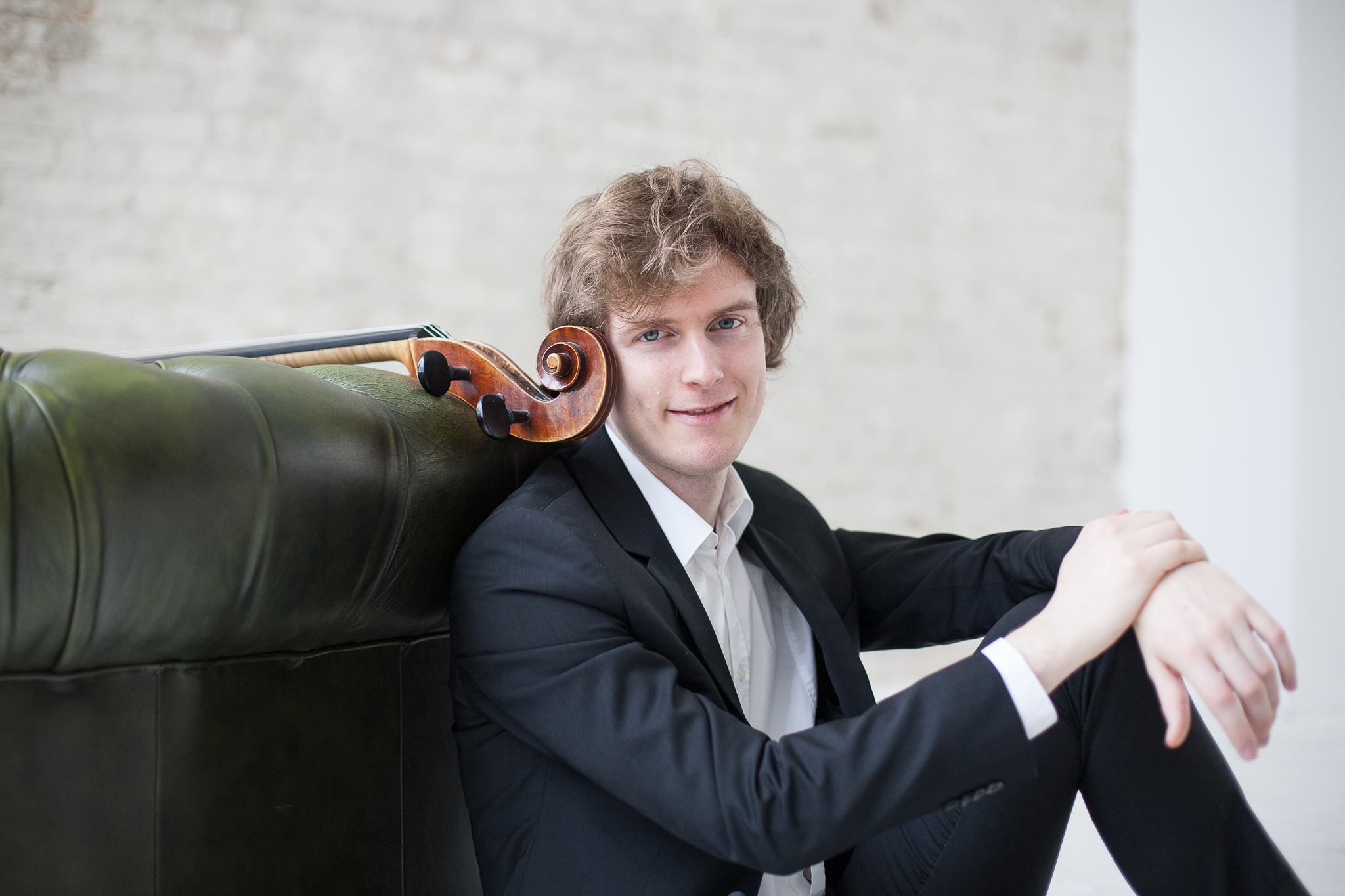 Luigi Boccherini - Sonata in C-Major for Violoncello Solo and Basso, G 17
Robert Schumann - Adagio and Allegro opus 70
Ludwig van Beethoven - Sonata for Violoncello and Piano No. 4, Opus 102/1
Ludwig van Beethoven - Variations "Bei Männern, welche Liebe fühlen" E flat-major WoO 46
Johann Sebastian Bach-Suite for Violoncello solo C-major
Johann Sebastian Bach-Suite for Violoncello solo D-Major, allemande
contact me
Please Contact me! You can send me an e - mail to
Johannes.Przygodda@gmail.com
or you use the following form.
Please fill out the following form: